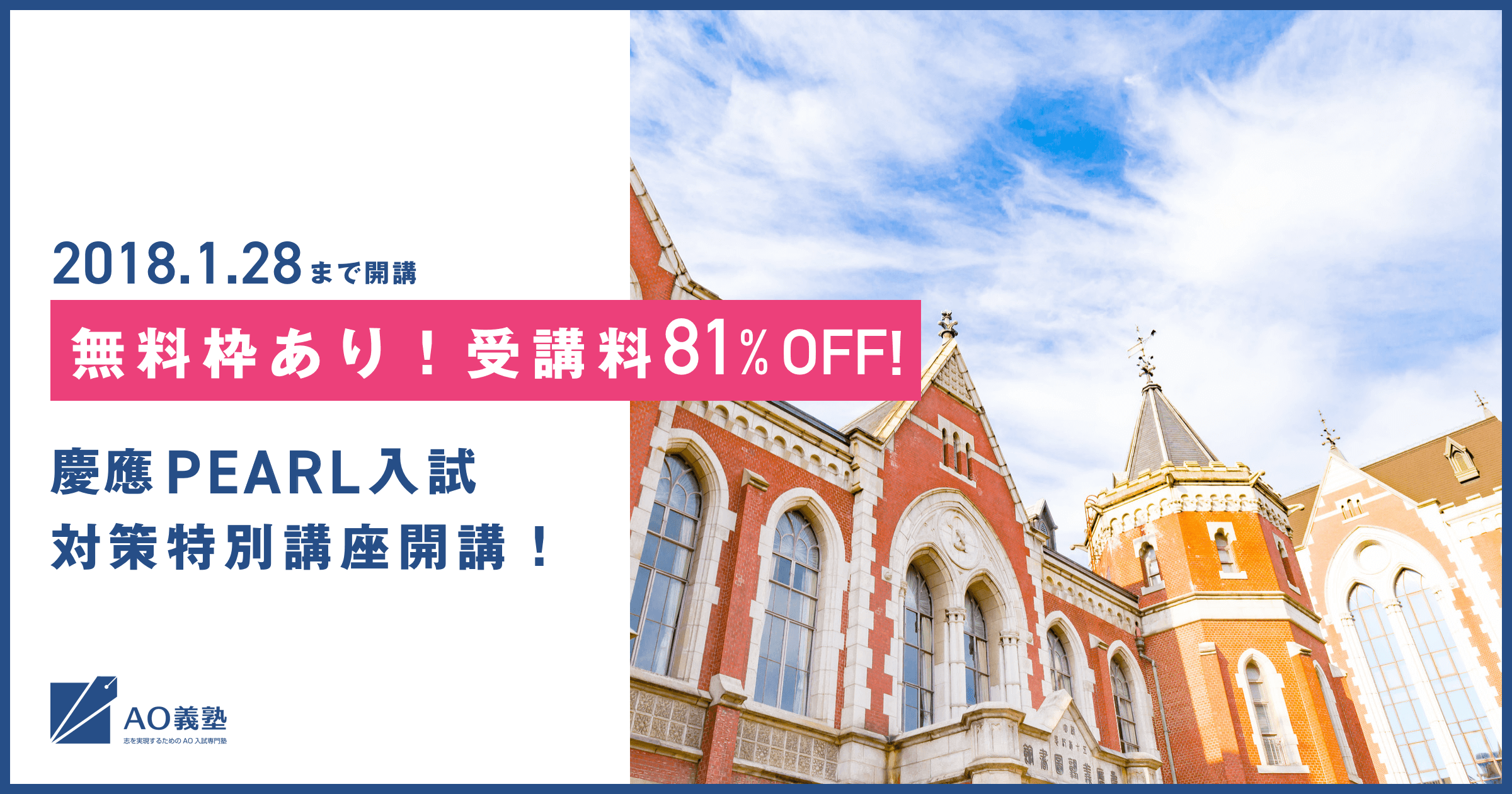 We will be holding special classes toward the PEARL program application period Ⅱ(Fall 2018 entrance) at AO gijuku (Until 2018 January 28th). You will get 81 percent off the original fee, or you even get to take the class for FREE with TOEFL iBT score over 100 or over 10 year stay overseas. Only at AO gijuku can you take classes for English application forms. Do not miss out on this deal!
This page is to share the information about PEARL program admission and what for you to prepare. From basics such as "What is a PEARL program?" to the details like"What kind of students are they looking for?", " What should you do to get accepted?". We would love to share some useful info about PEARL!
What are PEARL classes at AO gijuku like?
Contents
In class, tutors help you brush-up your Written Statement of the Applicant's Academic Goals, Brief Self-Introduction, and optional application forms, which are the required application documents.
Written Statement of the Applicant's Academic Goals
The Japanese word "Economics (経済)" comes from the saying to "govern the land and help the people (経世済民)." PEARL aims to develop leaders who will utilize their knowledge of Economics in order to make a positive contribution to the world. In class, tutors will encourage students to question what attracts them to the study of Economics and what they hope to achieve by specializing in this subject throughout their time in college. Tutors, many who have experienced AO admissions themselves, will help students put their thoughts into words and proofread essays.
Optional application form
On the required application documents, you might not be able to FULLY show who you are, what you do, or what you have achieved. However, you could upload some additional information with this optional application form. In class, tutors support you to make your optional application form, as well as other documents, that shows off your best!
Brief Self-Introduction
PEARL provides students with free space to express themselves in words. However, the ambiguous question often seems to leave students unsure of what to write. In class, with the courteous interactions between teachers and each student, we help you put FULL attractions of yours on it. Taking full advantage of this document is the key to get ahead of other applicants!
How much is the class?
Only from 24th to 28th January, it is 19,800 yen(81%OFF!/tax not included) while the original fee should be 105,000 yen. Moreover, those with TOEFL iBT score over 100 or with over 10 year stay overseas get to take the class for free! We are also offering exemption of membership fee(30,000yen/tax not included) now!
Schedule&Location
Class schedule
1/24/Wed 6pm~8pm
1/25/Thu 6pm~8pm
1/26/Fri 6pm~8pm
1/27/Sat ①3pm~5pm、②6pm~8pm
1/28/Sun ①3pm~5pm、②6pm~8pm
Location
AO gijuku Waseda/Global advanced campus
〒169-0075
Tokyo Shinjuku Takadanobaba 1-31-8 Takadanobaba-Daikann Plaza 601
6 minute walk from Takadanobaba station
What area the tutors like?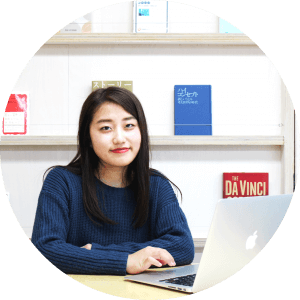 The Tutors in this class are TOEFL iBT score over 110 holders, Eiken Grade 1 holders, returnees, proving that they have high English proficiency. They themselves have also got accepted to Keio uni, Waseda uni, and elite universities overseas. With our coaching based on their own experience and AO gijuku know-how, we would love to support your application at our best!
Message from campus representitive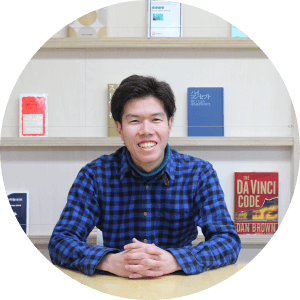 Hi there. I'm Miyahara, the Waseda/Global advanced campus representative. What do you apply to universities for? We, AO gijuku values your "aspiration". Take time and think about your future through this process. The success is not a "purpose", is a "goal". Although the brush-up on your applications is important for us, we also keep in mind to deliver a" life-long beneficial coaching" for your aspiration. I will see you in the class!